We Provide a Proper Safety
Net For Your Members and
Your Collateral.
Car Solutions has always helped folks stay on the road. We began in 1991, finding quality cars at great prices for credit union members. We built our integrity and reputation on good value and even better customer service. Then we teamed up with A+ rated insurance companies to develop an extended warranty designed specifically for credit union members.
Today, we are integrating the knowledge we gained finding cars for our members and using it to provide products that not only act as a safety net to your members, but also protect your credit union's collateral. We offer superior quality extended warranties, GAP coverage, and roadside assistance designed with one thing in mind, to pay for your members' unexpected automotive expenses.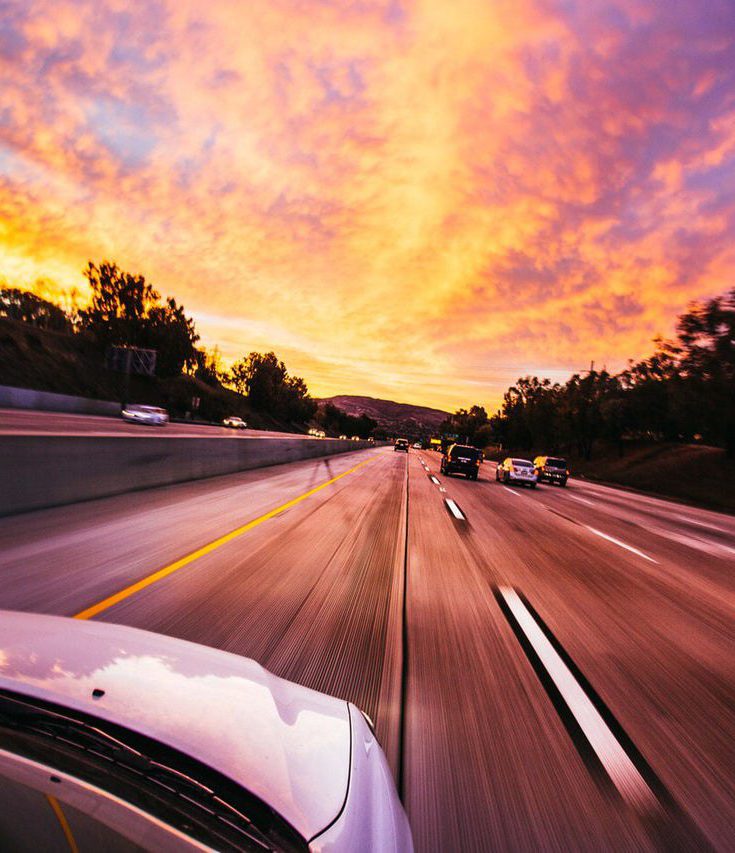 Credit Union Protection Products
Car solutions protects both your member's cars and their financial security. Buying a car is a financial leap. Let us offer them a safety net with Extended Warranties, GAP Coverage, and Roadside Assistance to keep your members on the road.
Mechanical Breakdown protection