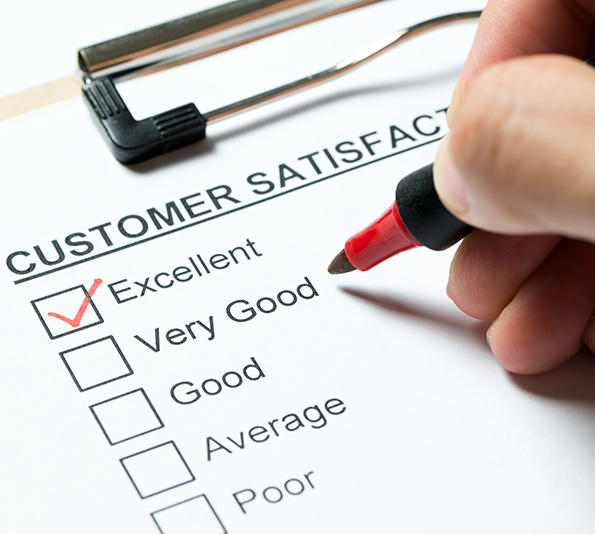 A+ Better Business rating
Car Solutions dedicates time and effort to the most important part of your business, your members. With that comes a responsibility to always have open lines of communication. During our 30+ years of bringing credit unions closer to their members, we have maintained an A+ Better Business Rating.
Paying Claims is Easy for Us
Every member that purchases one of our products will have access to the Car Solutions claims safety net. This means that all eligible claims are fast tracked to make sure your member's repair facility gets exactly what is owed to them in a timely fashion. Your members will quickly realize that we pay eligible claims with no hassle or worry.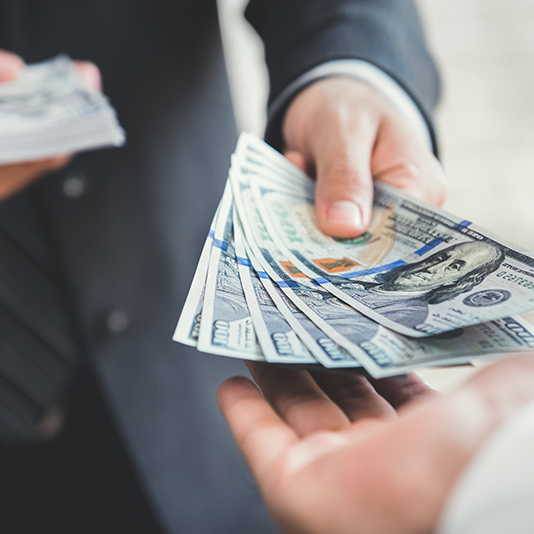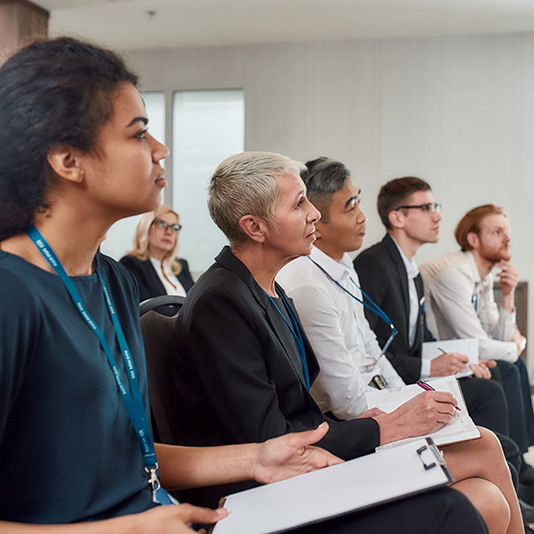 Expert Training and Staff Recognition
We dissected every aspect of presenting our products to your members and created an entire suite of training modules to help first time presenters as well as seasoned veterans. Whether it's in person or digital, there is no question left unanswered. Not only that, we added administrative tools so your credit union will be able to actively track progress of each individual loan officer, add or remove trainees, and adjust for necessary continuing education. Best of all, we provide a reward system for outliers who go the extra mile.