This month's issue we will be going over some fun facts about the holiday season as well as some helpful ideas on how we all can spread cheer. Take a moment and read through our list. Is there anything that you enjoy doing that wasn't listed? If so, respond to this email with your additions and we will update it next week.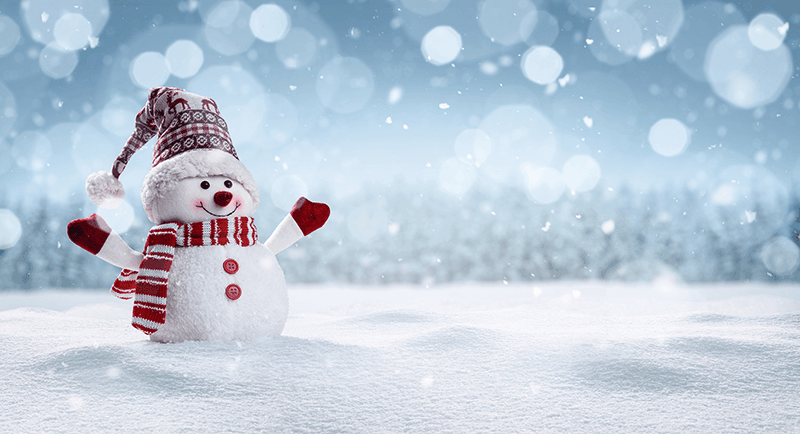 Ideas for Spreading Cheer
Charitable Donations: Choose your favorite charity and give a donation. Even a little bit of money goes a long way. You could donate to a charity in a friends name for two times the cheer!
Volunteering: Lots of non-profits need an extra pair of hands this season. You can offer your free time to help package items for your local food bank (click here to find one near you).
Blankets for the Homeless: It doesn't get much attention during the winter months, but this is something that is extremely important when the outside temperatures drop considerably. You could be saving a life with just 1 blanket.
Toys for Tots: Instead of donating money, you can purchase a toy that will be delivered to children for the holidays
Pay Away the Layaway: A non-profit organization that will take your donations to local retailers and use the money to pay off essentials/gifts that have been placed on layaway. You can also do this yourself if you choose. Just ask customer service at a retailer that offers layaway.
Spend Time at a Nursing Home: Imagine how lonely it would be to not have family to visit you in the nursing home. Offering your time for the elderly in need is a fantastic method of giving.
Help Victims of Natural Disasters: Kentucky is struggling right now, anything you can do to help or donate would go a long way.
Adopt a Pet: We can't forget about our furry friends this season. They need homes and families just as much as the rest of us.
Holiday Cards: Purchase holiday cards for sick children. St. Jude offers this, but you can call any children's hospital and send cards for the kids to read and brighten their day.
Teach Your Kids About Giving: If you have children, try to include them in your charitable giving this season. Inform them about other children in need and see if they have any items they would like to donate.
Spending Projections this Season
Economists have predicted that spending this season is on track to beat 2020 levels. As pandemic concerns slow down, retailers are poised to see an increase in 11% to 15% spending in e-commerce (Deloitte). This means that brick and mortar stores that adjusted during the pandemic and made it easier for shoppers to purchase online, will see growth in that sector. Overall spending for November and December is predicted to outpace 2020 by 8.5% to 10.5% according to NFT (Excluding the automotive, gas stations, and restaurants).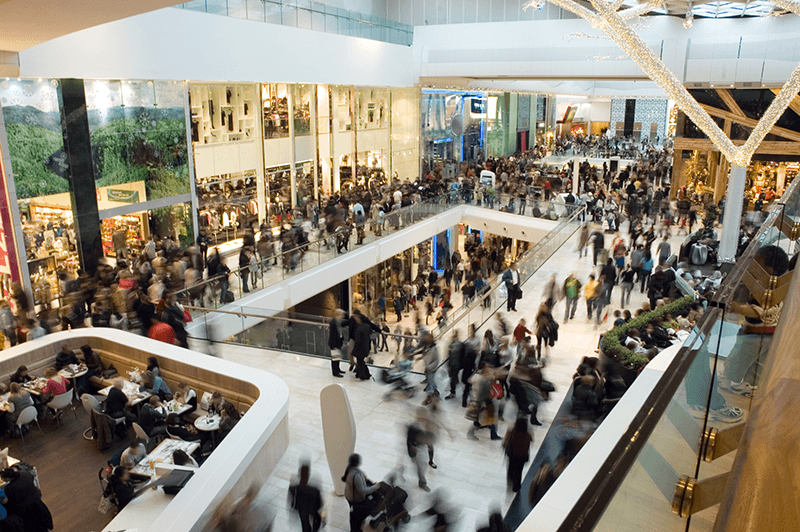 Fun Facts About the Holiday Season
There are a lot of interesting facts about the holidays of which you might not be aware. We put together a list just in case you run out of small talk ideas while sitting around the dinner table with your family and friends.
Black Friday is not the busiest shopping day of the year. The two days right before Christmas are.
It is tradition in Japan to eat KFC for Christmas. Orders must be placed two months in advance! Atta boy Colonel.
Toys for Tots was founded in L.A. 5,000 toys were collected during the first drive in 1947. A handmade doll was the first donation.
Americans purchase 1.6 billion Christmas cards every year. It must be peak season for Hallmark.
Visa cards are used 6,000 times every minute during the holiday season.
The biggest display of lights ever made is in Australia. It has 1,194,380 LEDs.
The highest grossing movie about Christmas since 1980 is Jim Carrey's "How the Grinch Stole Christmas." It came out November of 2000 and pulled in $260,044,825.00
In 1980, the highest selling Christmas toy was a Rubik's cube for $1.99. it now retails for $10.